Contact Form
Dear Visitor,
Please do not hesitate to leave us your message. We are eager to hear from you and will respond promptly to your inquiry.
Your Team at Almond Tree Counseling Services
Please be advised that the fields "Name", "Email" and "Message" are mandatory. If you want us to contact you by phone, please fill this optional field as well. Thank You!
Our Service Area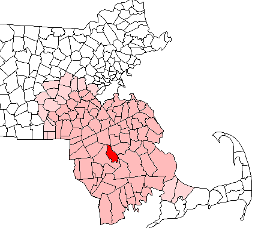 Our Head Office Address
(for mailing purposes only)
64 Macy Street
Raynham, MA 02767
Phone: (774) 409-7395
Fax: (774) 409-7395
E-mail: AlmondTreeCS@gmail.com
We serve all of southern Massachusetts
Please contact us!
Use the form right here, or:
Phone: (774) 409-7395
Fax: (774) 409-7395
E-mail: AlmondTreeCS@gmail.com